Travel Traders is an Incoming Tour Operator and Destination Management Company, providing a wide range of travel products and services to the travel trade. Our clients are Tour Operators, Travel Agents and Wholesalers around the world.
No Results Found
The page you requested could not be found. Try refining your search, or use the navigation above to locate the post.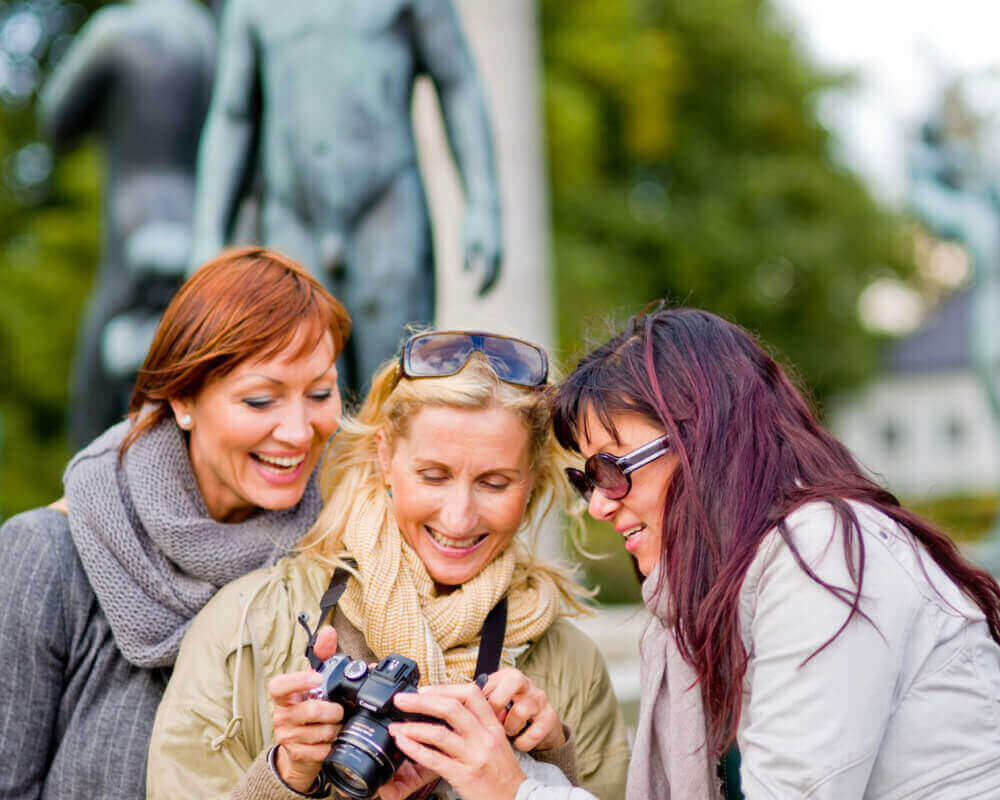 No Fairs or Events for the next 3 months
Our experience, your advantage
Our project management teams are constantly working on increasing destination know-how and discovering new products and exciting ideas.